No matter your comfort level, we're here to help!
With over 30 years of experience and 100% customer satisfaction, Veteran Air Mechanical provides all of your residential and commercial heating, ventilation and air conditioning services in Orange County.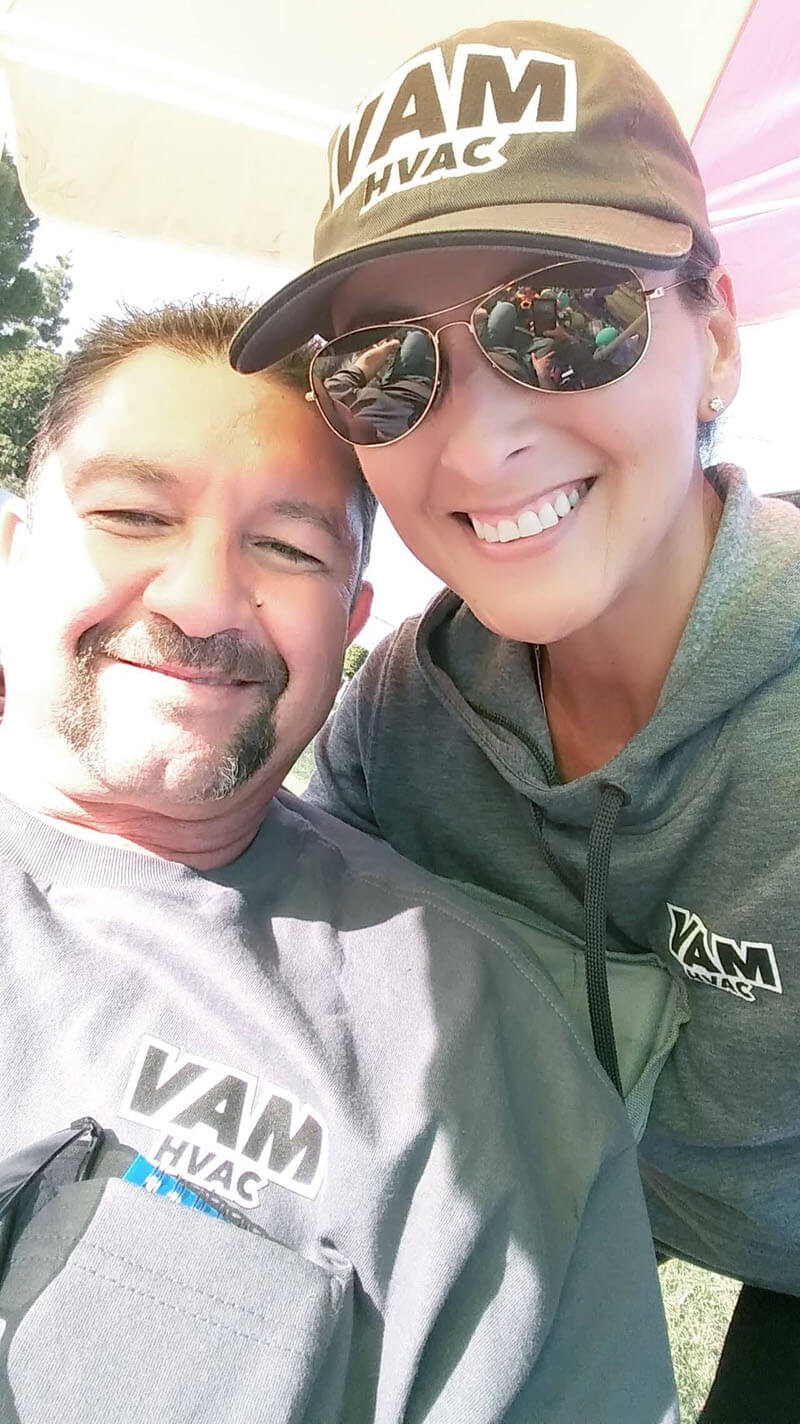 See your personalized monthly payment options within minutes and without affecting your credit score. No prepayment penalties. No home equity required.
Hearth makes it easy for you to find monthly payment options for your project, with:

Loan amounts up to $100,000
Affordable monthly payment options
Funding within 1-3 days
No prepayment penalties
No home equity required
Call for more information! 855-826-4822
Boris Gutierrez, REALTOR®, Santa Ana
"I had Veteran Air install a new HVAC rooftop unit on my house a few months ago. Service was done quickly and I'm happy with the price."
Anthony G., Artesia
"VAM had excellent customer service. They installed a mini split for me a couple of years ago. And it's still working. Excellent condition. Fast and awesome service."
Lisa R., Norwalk
"Thank you for the service call today. Also thank you for being on time, leaving everything nice and clean and for going out of your way & hunting down the air filter for our a/c. Veteran Air Mechanical is awesome."
Heating & Air Conditioning
Heating & air conditioning are essential parts of living comfortably in your home. We are here to help, when you're in need!
Indoor air quality (IAQ) is something that should not be looked over. From humidity to contaminants, indoor air quality can greatly affect your daily life.  More times than not indoor air quality greatly affects your allergies and skin. However, with a few modifications you can be free of air contaminants, have humidity control, and proper ventilation.
Keep your house connected with top of line home technology.  We help install and set up advanced thermostat systems to make your life easier and save money.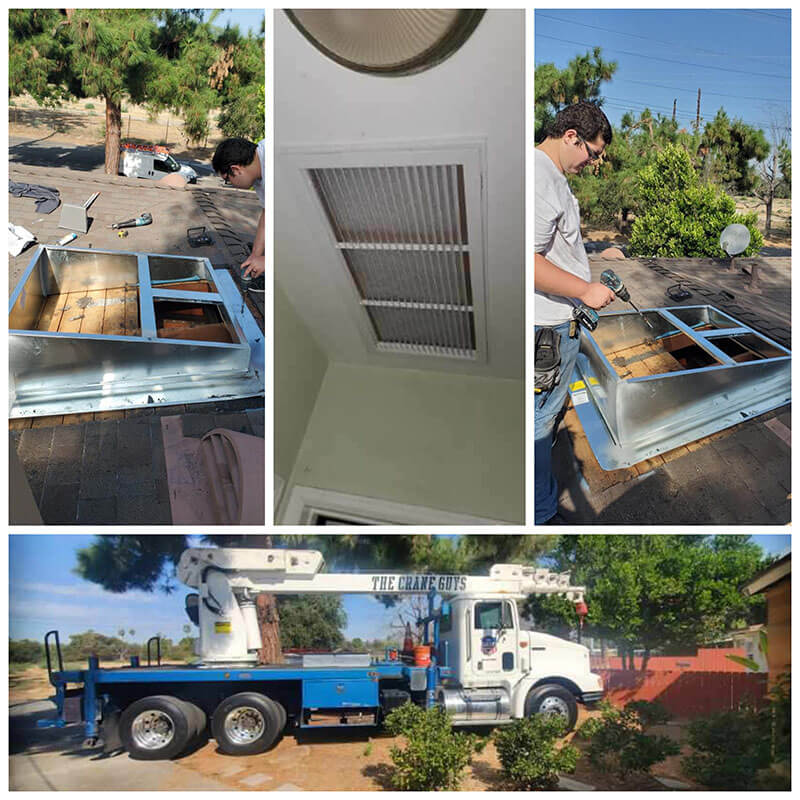 Temperatures in commercial buildings are often inconsistent and troublesome to deal with. We help make things simple for you and keep every room at your desired temperature. Working with building engineers and architects on commercial and industrial projects such as heating, ventilation, and air conditioning applications, including retail stores, restaurants, low-rise industrial office parks, apartment complexes, hotels, office buildings, schools, computer and clean rooms, public buildings and multi-family apartments allows us to complete projects quickly and efficiently.
Emergency Repairs, Replacements, & Installs
Every so often, emergency situations happen and systems malfunction. We are here to work day and night until your problem is solved.
Maintenance Plans & Service Agreements
Maintenance plans are essential to keeping your HVAC systems up to date and running smoothly. It allows your equipment to be cleaned and maintained so you don't have to replace your system frequently.
Help Support our Veterans
As a veteran, I feel it is very important to give back to our community. Veterans have done so much for our country and deserve our help. Every job we do, we give a portion of it to the Wounded Warrior Project. Learn more and donate yourself by clicking the button below.