Commercial Heating & Air Conditioning
Orange County and greater Los Angeles area's choice in commercial heating & air. We pride ourselves in completing every job in a timely manner. Everything is laid out before the job begins so there is no surprise on both sides.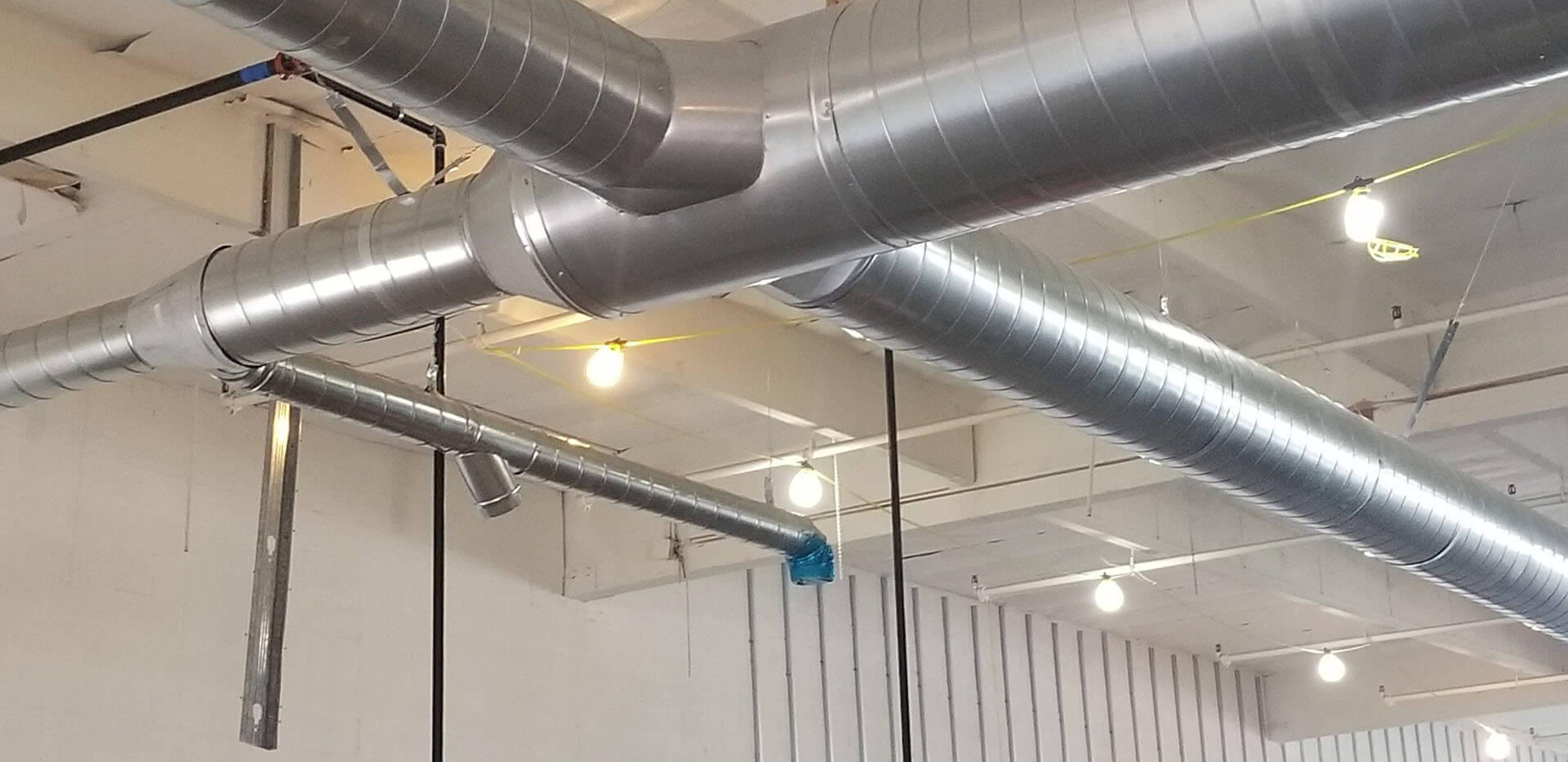 Heating & Air Conditioning
Industrial buildings and offices are known for having temperature issues. As you walk through the building, the temperature of different areas is inconsistent. This often wastes time and energy trying to fix the problem by adjusting the thermostat. Allow us to update your system so you can better regulate the temperature and save on energy costs as well.
We also offer air quality upgrades for your building or office systems. Using a mixture of high efficiency air filtration, air purification, and humidifiers creates a pleasurable breathing environment, which creates more productivity in the workplace.
Get a personalized gift basket with every FULL heating and air conditioning installation!
AVAILABLE FOR BOTH RESIDENTIAL & COMMERCIAL CLIENTS
Each basket is specifically designed for our clients, they include Veteran Air Mechanical, Inc. merchandising, coffee and desserts. Thank you for entrusting Veteran Air Mechanical, Inc. to improve your safety, comfort and peace of mind!
Mouthwatering examples:
Miguel Wifladt. "Spirits, Workout and Toys" Gift basket.
Debra B.  "Gluten Free" Gift Basket
Boris G. "Wine, Sausage, Cheese and Cracker" Gift Basket
Jamie T. "Tequila, Chips & Salsa" Gift Basket
Whether you are at home or at work, having quality air to breathe can make a huge difference in health, happiness, and productivity.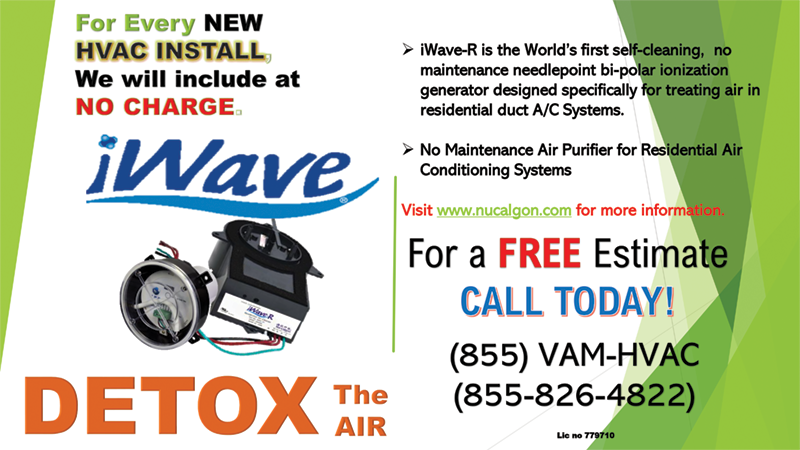 TO RECEIVE FREE PLEASE MENTION THIS ADD FOUND ON OUR WEBSITE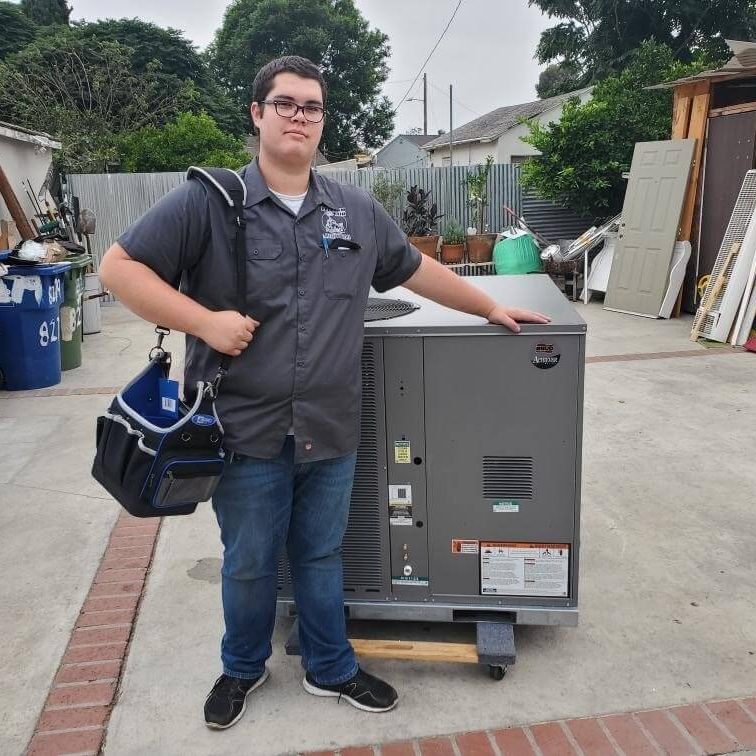 Cost Efficient Heating & Cooling
Need to lower the costs of your utilities?
We have energy efficient models which can lower your energy bills by 50% depending on your current unit. Also using digital controls, programmable thermostats, and unit time-clocks can drastically improve energy costs. These updated systems will also keep everything running as efficiently as possible which will extend their lifespan.