Here's what our customer's are saying about our service!
"Great service from you guys! Our AC is up and running. We are now ready for you hot summer! Thanks so much for the extra care..we feel special!"
–Diana Vega, Sylmar, CA
"VAM had excellent customer service. They installed a mini split for me a couple of years ago. And it's still working. Excellent condition. Fast and awesome service."
–Anthony G, Artesia
"Awesome service, moved my AC compressor 12 ft. It was a lot of hard work. Victor did the whole job by himself. I recommend using this company."
–Allan Hall – BREA CA
"Thanks for a wonderful job! We need more people like you! I will recommend you to all our friends!"
–Yvette P, Lancaster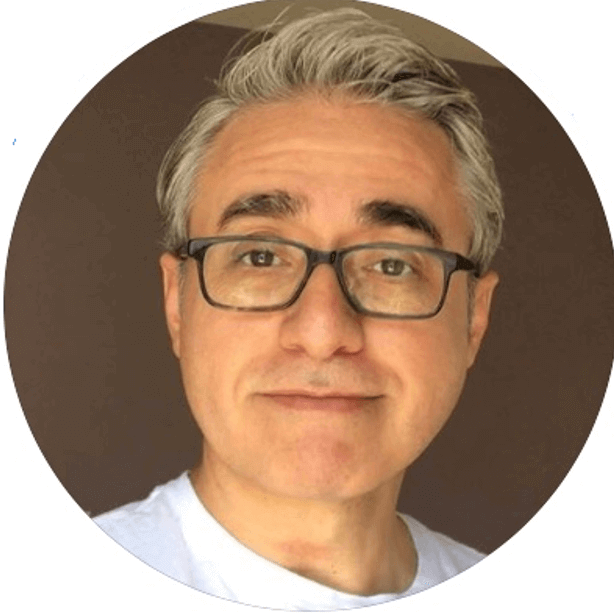 "I had Veteran Air Mechanical install a new HVAC rooftop unit on my house a few months ago. Service was done quickly and I'm happy with the price."
–Boris Gutierrez, REALTOR®
"Thank you for the work you did Victor for my dad. Wonderful work, greatly appreciated it as well."
–Julio G, Lancaster
"Victor and his team came out and installed my A/C in a timely manner. The A/C blows COLD, and it's been amazing on hot days. They gave a great price, but even better service! Victor's office manager Toni, was also a delight to work with. As a veteran myself, I appreciate Victor's past service and how he is continuing that on through his company. Can't recommend Veteran Air Mechanical enough!"
–Miguel Wifladt, Vista CA
"I would 110% call Veteran Air Mechanical to fix, maintain or just check my client's or my own personal AC/HVAC units. Victor & Toni Munoz are honest, reliable and thorough when it comes to the job. Victor came out to check one of my client's AC (20 year old unit) unit because it stopped working and Victor came on time, he fixed the problem (which turned out to be something minor, something loose) and was very informative regarding the issue. Thanks Victor & Toni!"
–Yvette Cook, Keller Williams Realty Brea/Fullerton
"The absolute best. Victor is extremely professional, knowledgeable and super experienced. He is thorough and very fair in pricing. He keeps the workspace clean and is just a friendly happy guy. Living in the San Fernando Valley it is really important to have good running AC! I'm so happy to have Victor as our AC guy!"
–Eric Howell Sharp
"Loud shout out to childhood friend, North Hollywood neighbor and Catholic school alum Victor Munoz. If you need residential AC /heating repair or service (commercial too) call his business, Veteran Air Mechanical. Support a vet, support an HR/SG alum, support an all around good guy. #veteranairmechanicaliinc"
–Joseph Lawrence
"Posting review on my mom's behalf, since she isn't very computer savvy lol She says that she was very happy with the service she received!! She says Victor was very polite, professional and a sweetheart! She's more than happy with how wonderful her air conditioning is working, especially after being without an ac for over 10 years!! Highly recommend Veteran Air Mechanical, Inc! I will soon be posting my own review after my ac is serviced in a few weeks"
–Vivian Rodriguez
"Highly recommend Veterans Air Mechanical for HVAC needs! A family owned and operated business, the customer service is among the best I've received, and professional! My A/C went out during the hottest time of the year. A couple neighbors recommended Victor, and his office manager Toni, and I understand why! When I called to schedule a visit, they fit me in for the very same evening, even though it was after hours. Victor and his son came, and I was not charged an additional service charge even though it was a last- minute after-hours visit. They thoroughly checked my system, and found the problem and fixed it immediately. Their rates are extremely reasonable. I will be using them as my HVAC company from now on, and recommend them to everyone!"
–Martha Chaffin
"When our heater went out and it was low 40's at night I panicked and called the first HVAC place I found. I was happy with the service but price seemed high. I checked for recommendations on the "Fullerton Buzz" group and found several people who recommended Veteran Air Mechanical Inc. I called for an estimate. Victor was awesome, came right over to access the situation. Sent me an estimate and I was pleasantly surprised by his price. He got his crew on it quickly. They arrived on time, wearing masks (COVID) and ready to get to work. It was an all day job, they worked effectively, Tony is a work horse, always pushing forward to get the job done. They had a solution to every obstacle they ran into and were polite and friendly.
I highly recommend Veteran Air Mechanical Inc  a big thanks to Victor, Tony and Logan"
–Stacy Schweigert-Rizzo, La Palma CA
"Thank you again for your help. I will share your information with the rest of our management team. It is helpful to have a trusted resource like Veteran Air Mechanical."
–Hilda H, Operations Manager
"Thank you for the good and honest work you did on my air conditioning system. I'm very happy and will recommend you every chance I have."
–Ann G, West Covina
"Thank you for the job that you did in my house. Very professional and I will recommend your company 100%. Thank you once again."
–Jaime T, North Hollywood
Veteran Air Mechanical, Inc. came highly recommended and they certainly lived up to the reputation. Thank you!
–Erik Groysman, Los Angeles
"I am still so pleased with the A/C check you performed for me. I have been sharing your information with friends and I hope they will call you when they are in need."
–Laura Q.
"Thank you Victor and Logan for servicing and upgrading our air conditioner system. We have nice cold air in the whole house. We are ready for the hot days ahead. We will continue to recommend you and your company. Thank you again Veteran Air Mechanical!"
–Stephanie and Derek Torres Diamond Bar CA
"Thank you for the service call today. Also thank you for being on time, leaving everything nice and clean and for going out of your way & hunting down the air filter for our a/c. Veteran Air Mechanical is awesome."
–Lisa R, Norwalk
"Our air conditioning went out during the hottest week of Covid-2020. With my wife and I both working from home, we needed a repair right away. Victor was recommended by a friend. We called him that morning, and he was able to make arrangements to come to our house within a couple of hours. He identified the problem, and had us in "cool" shape before he left. Very reasonable prices and fast and friendly, professional service. Thank you Victor! You really saved us from the summer heat. I would certainly recommend Veteran Air Mechanical to anyone that needs service on their HVAC."
–Dave & Jennifer Hobson
"During a recent horrible heatwave, our a/c went out. Our usual go-to company was busy for a week. Someone found the below on Nextdoor App. They came out the next day, reliable and honest. Has since been used by another neighbor. The company is owned by Victor Munoz; Veteran Air Mechanical, (855) 826-4822; cell (562) 746-1303."
–Linda B. from Beckford PR
"I called Veteran Air Mechanical because I heard a strange sound coming from the AC unit outside, Victor was able to come on the same day.. within a couple of hours of me reaching out to them. He quickly identified what the issue was an was able to fix it. He was honest and was detailed with the information he gave me. I highly recommend Veteran Air Mechanical, they will definitely be my go to!"
–Julia Miranda, Anaheim CA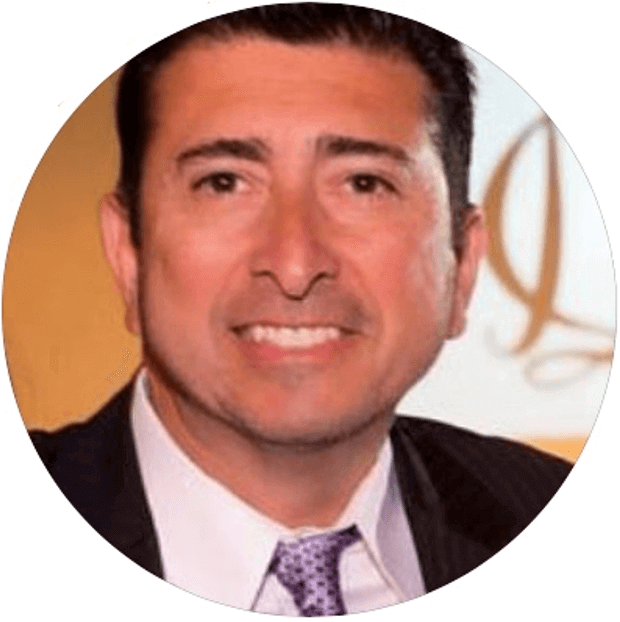 "I'm a REALTOR® in Los Angeles and I have referred VAM to several clients with HVAC problems. They have all had very good experiences with the work and costs. They were very happy I had referred Veteran Air Mechanical. I have to be very careful who I refer in any trade, but Vic at VAM will always have my support. Keep up the good work. Thank you."
–Frank Trejo, REALTOR®, Calabasas
Help Support our Veterans
As a veteran, I feel it is very important to give back to our community. Veterans have done so much for our country and deserve our help. Every job we do, we give a portion of it to the Wounded Warrior Project. Learn more and donate yourself by clicking the button below.