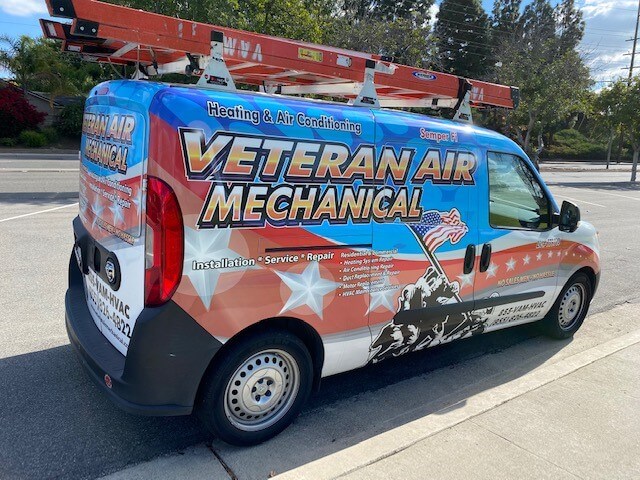 Keep your home cool and energy efficient!
Living in Southern California some days can get extremely hot. As usual, the day you need something to work, it doesn't. Don't worry, Veteran Air Mechanical, Inc. is here to help! We will repair, replace, or install the necessary equipment at an affordable cost. We also try to keep your energy costs low by only using the most energy efficient equipment. That way, you will save money over time!
We service all of Orange & Riverside County and the greater Los Angeles area! So next time you need anything, we are here for you! Regular maintenance of your air conditioning is needed if you want to keep your A/C Unit running for a long time.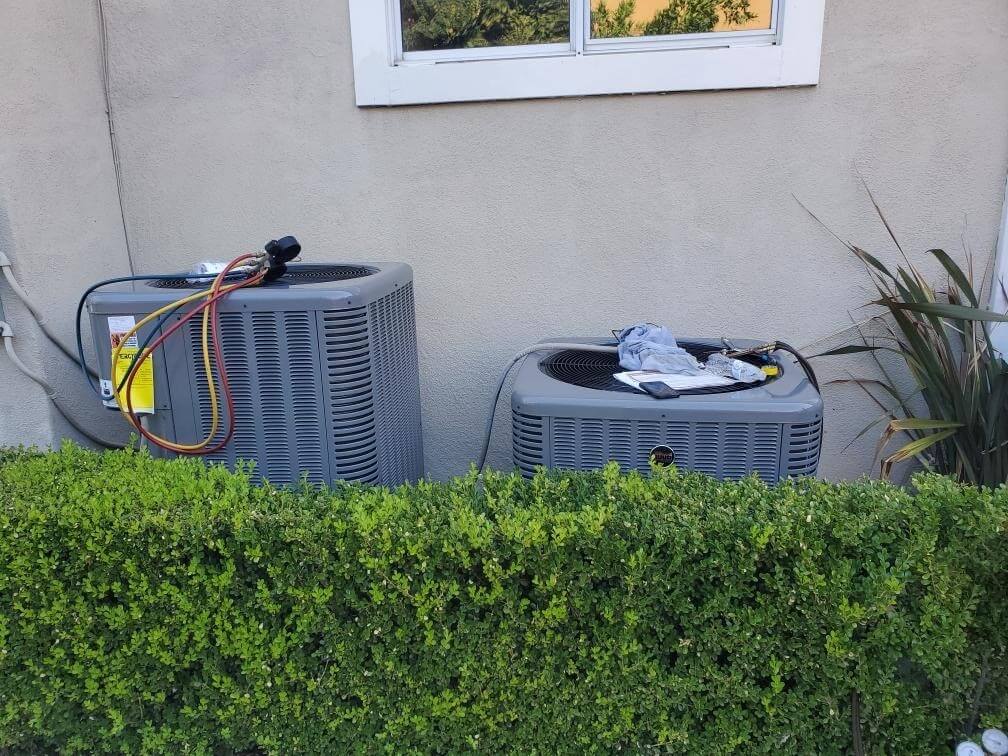 Regular maintenance of your air conditioning is needed if you want to keep your A/C unit running for a long time. This regular scheduled maintenance will include cleaning:
This air conditioning service will not only allow your A/C unit to operate smoothly, but will provide you with cleaner and fresher air.
Air Conditioning Repair, Replacement & Installation
Every air conditioning repair is different from the next. When entering your home we try to take steps in order to accurately diagnose the problem to save you time and money!
In the circumstance where we can not fix your air conditioning unit or it is more cost effective to get a new unit we are there to help in your purchase and installation.
Get a personalized gift basket with every FULL heating and air conditioning installation!
AVAILABLE FOR BOTH RESIDENTIAL & COMMERCIAL CLIENTS
Each basket is specifically designed for our clients, they include Veteran Air Mechanical, Inc. merchandising, coffee and desserts. Thank you for entrusting Veteran Air Mechanical, Inc. to improve your safety, comfort and peace of mind!
Mouthwatering examples:
Miguel Wifladt. "Spirits, Workout and Toys" Gift basket.
Debra B.  "Gluten Free" Gift Basket
Boris G. "Wine, Sausage, Cheese and Cracker" Gift Basket
Jamie T. "Tequila, Chips & Salsa" Gift Basket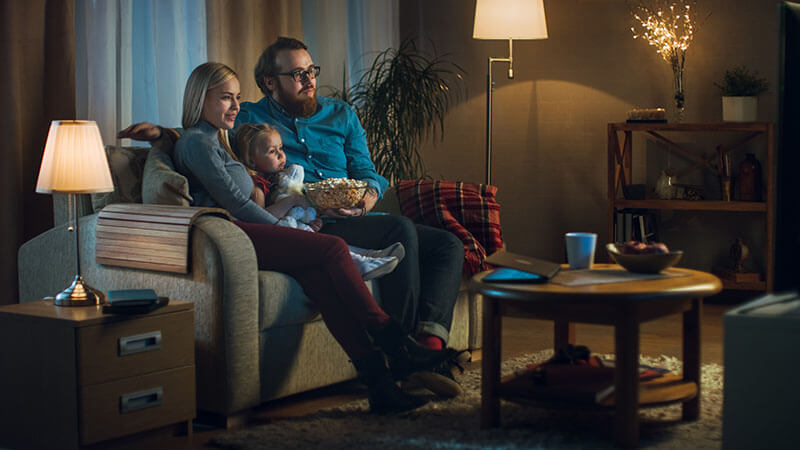 Residential Heating Service
Comfortable & Energy Efficient Living Conditions
Even though we live in California we still get those cold winter nights. There is nothing worse than being cold in your own home. We are here to help when things break down.
Heater Repair & Maintenance
Just like most things, your heater will not last forever. However, with the right maintenance and repair we can make sure your heater and furnace are running optimally for a long time.
When your heating unit is not maintained or starts malfunctioning your energy bill could skyrocket. This could be from a number of different reasons, but basically the unit is compensating from a problem and is using more energy to run properly.
We can help diagnose the issue and get your heater running again and at efficient levels that will save you energy costs.
Heater Replacement & Installation
Not all heating units can be saved and repaired. Some being 10-15 years old are better off being replaced.
Installing a new system will give new life into your home. It will not only save you money in energy costs but provide better air quality.
Whether you are at home or at work, having quality air to breathe can make a huge difference in health, happiness, and productivity.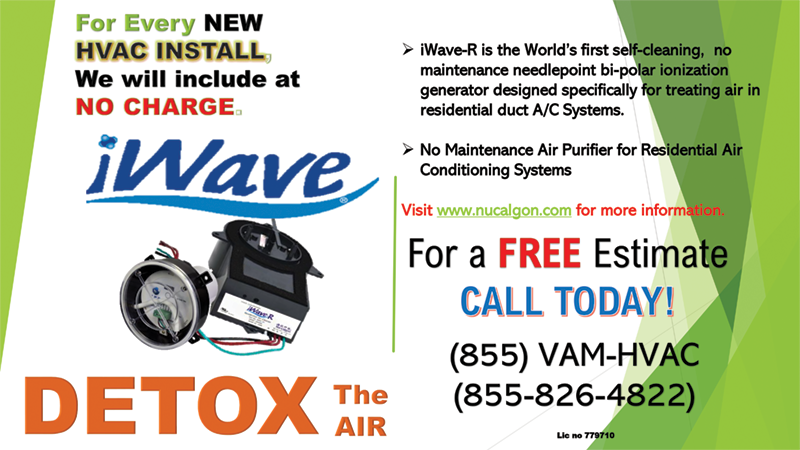 TO RECEIVE FREE PLEASE MENTION THIS ADD FOUND ON OUR WEBSITE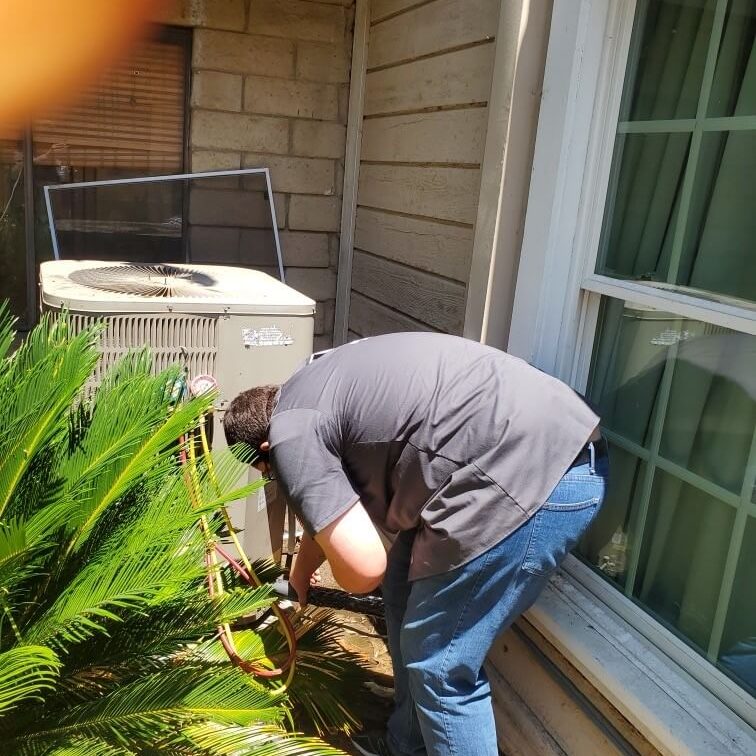 Residential HVAC Maintenance
Maintenance is the key to keeping your system running smooth and clean. Just as you would treat your car, you should treat your Heating & Cooling Unit. You would never go 10,000 miles without changing your oil so why do you wait to check your heating and cooling unit?
What is included in HVAC maintenance?
There are many things to check to keep your system running at efficient levels. Here some of the things we like to pay attention to:
Checking refrigerant levels
Cleaning away dirt and debris
Replacing air filters
Checking for leaks
Testing electrical connections
Monitoring air temperatures
Checking valves
Checking safety shut offs
Lubricating components, etc.
We offer service agreements so you never have to think about when you need a tune up.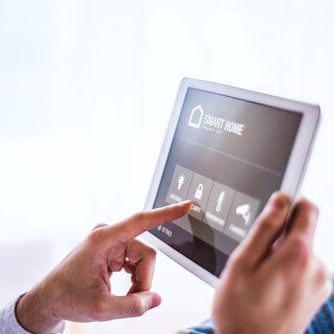 In today's world everything is at the tip of your fingers. From purchasing food to meeting new people, you can access everything on your phone. Why should our home's heating & cooling system be any different?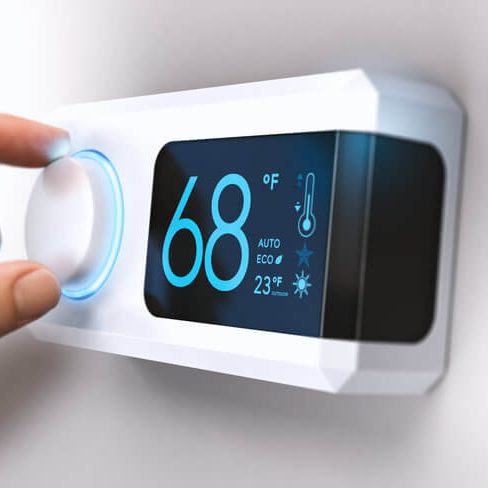 Getting the right thermostat for your home is essential if you want to upgrade to this century. Today's thermostats allow you to do so much right from the device in your pocket.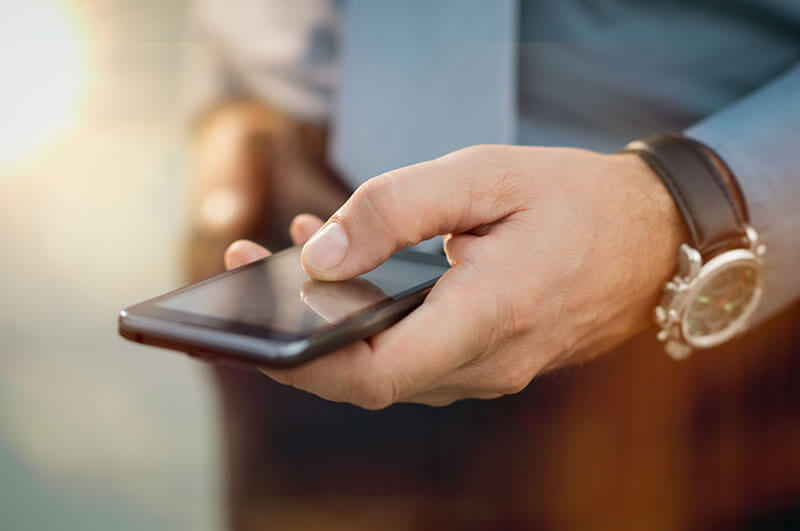 Most advanced thermostats have an application you can download to your phone where you can adjust your heater and air conditioner. This allows you control your home from anywhere.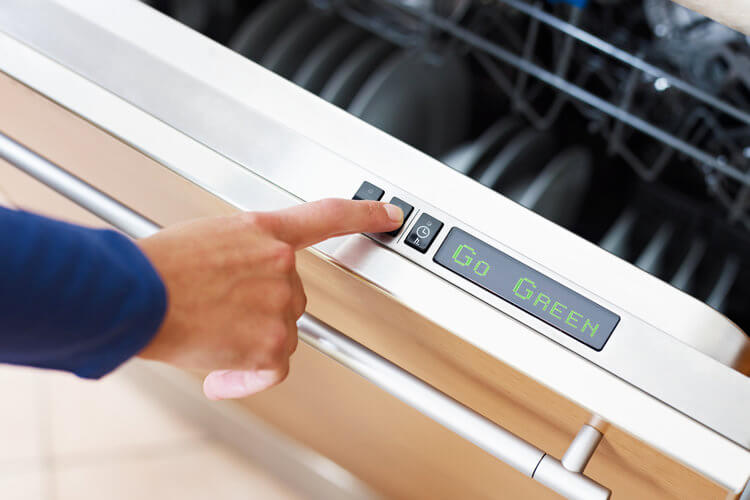 There are so many different options to make your home more energy efficient on the heating and cooling level.